Making the decision to sell your Business is the first significant step. Choosing the right partner to work with is the next.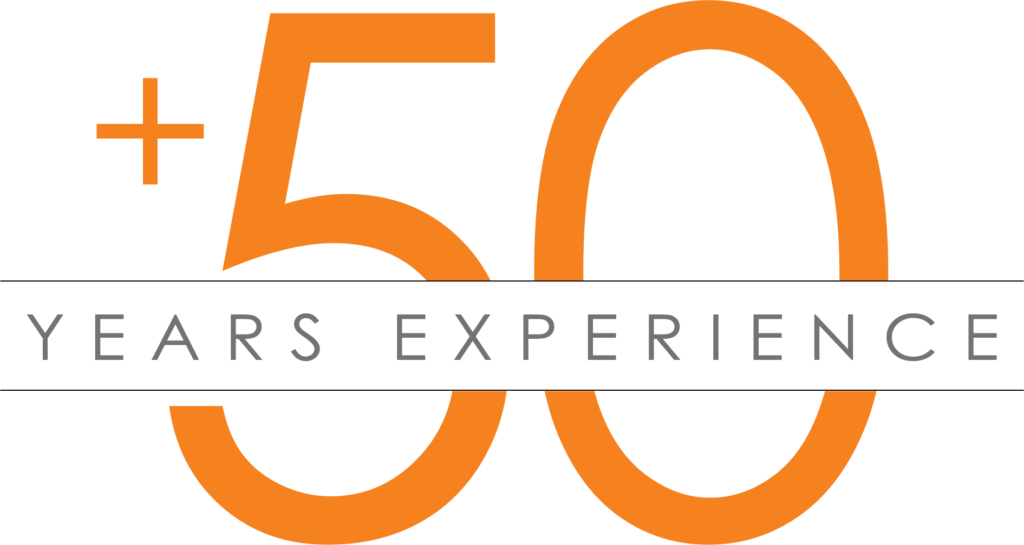 Allow us to simplify your acquisitions process and deliver to you multiple off-market and pre-qualified targets – in just 8 weeks.
Attend a Small-Group Information Session
"A PRACTICAL APPROACH TO EXITING A BUSINESS"
For Business Owners Considering If, When and How to Exit a Mid-sized Private Business
(+$1M NPBT or +$10M turnover).
Johnsons Corporate's Sydney office invites you to attend a boardroom briefing with breakfast, while we help demystify the process of achieving a successful outcome. Tuesday September 24 from 7:30 to 8:45 at the Rydges Hotel Parramatta.
MAXIMISING THE VALUE OF YOUR BUSINESS
Finding the right buyer and maximising value in the mid-market demands unique capabilities and a hands-on approach. The methodology we use is purpose-designed and fills the gap between traditional business brokers and corporate advisory firms. It's proactive, it's targeted and it gets results.
Our Approach Unlocks Value for Mid-Size Private Businesses
YOUR LEADERSHIP TEAM
SPEAK CONFIDENTIALLY WITH ONE OF OUR DIRECTORS