Deciding to sell your mid-sized business is only the first step in a divestment process. Choosing the right partner to get you the best result is the next.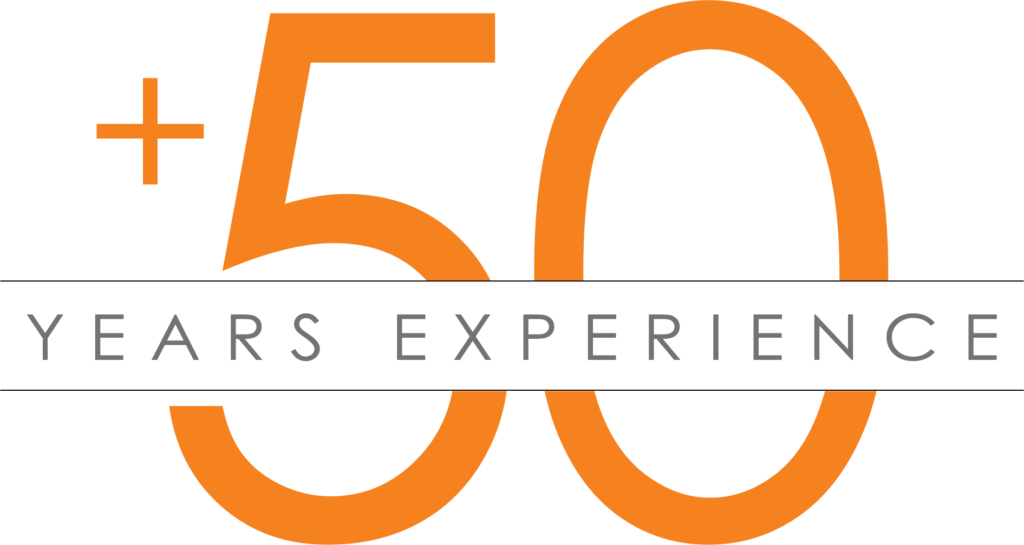 For growing companies, we can help simplify your business acquisitions process & deliver multiple, qualified off-market targets – in just 8 weeks.
MAXIMISING VALUE WHEN SELLING YOUR BUSINESS
Finding the right buyer and optimising value in the mid-market demands unique capabilities and a hands-on approach. The divestment methodology we use for business sales is purpose-designed and fills the gap between traditional business brokers and corporate advisory firms. It's proactive, it's targeted and it gets results.
Our Approach Unlocks Value for Mid-Size Private Businesses
YOUR LEADERSHIP TEAM
SPEAK CONFIDENTIALLY WITH ONE OF OUR DIRECTORS