Making the decision to sell your business is the first significant step in a divestment process. Choosing the right partner to work with is the next.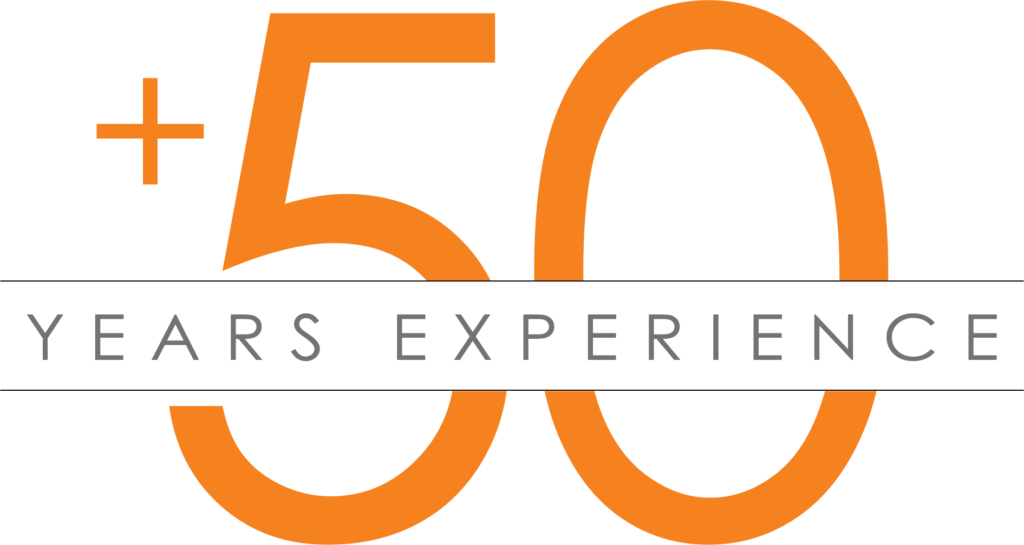 Allow us to simplify your business acquisitions process and deliver to you multiple off-market and pre-qualified targets – in just 8 weeks.
"Prior to engaging Johnsons, we had retained the services of a traditional corporate advisor and went to market on a selective basis. Although mild interest was generated, no deal eventuated. [A year later] we approached Johnsons with a view to running a different process… The direct marketing campaign generated interest from over 50 companies. Johnsons then screened & qualified these, and within 10 weeks we had signed Offer & Acceptance with the [eventual] purchaser. In the end we sold at a valuation and on terms all three shareholders were happy with."
Leigh Thompson, Director – Torque Industries
MAXIMISING VALUE WHEN SELLING YOUR BUSINESS
Finding the right buyer and optimising value in the mid-market demands unique capabilities and a hands-on approach. The divestment methodology we use for business sales is purpose-designed and fills the gap between traditional business brokers and corporate advisory firms. It's proactive, it's targeted and it gets results.
Our Approach Unlocks Value for Mid-Size Private Businesses
YOUR LEADERSHIP TEAM
SPEAK CONFIDENTIALLY WITH ONE OF OUR DIRECTORS