Deciding to sell your mid-sized business is only the first step in a divestment process. Choosing the right partner to get you the best result is the next.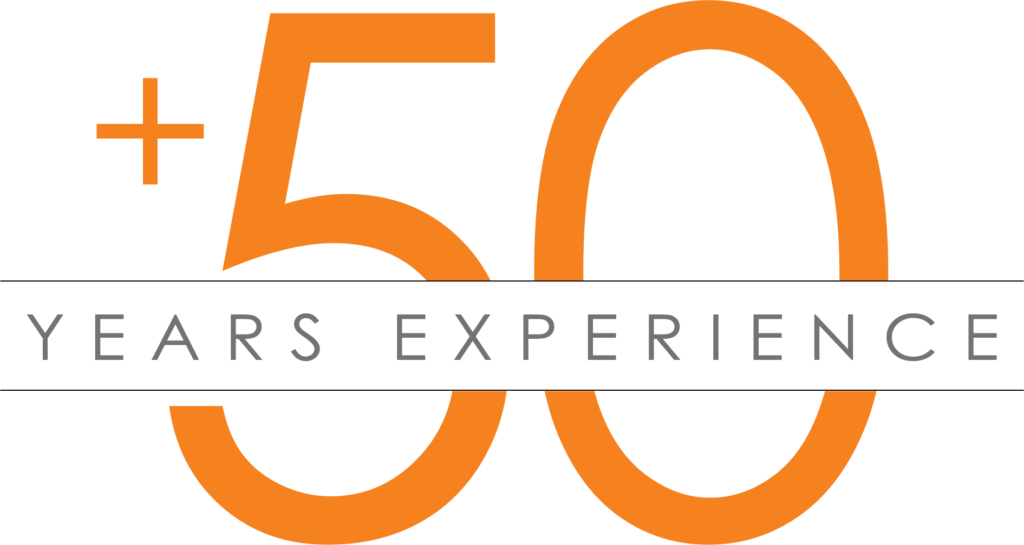 For growing companies, we'd like to simplify your business acquisitions process & deliver you multiple, qualified off-market targets – in just 8 weeks.
" I met with a Director from Johnsons Corporate… He seemed to talk my language and understood a people-based professional services business. My overall impression was that they had significant experience in selling mid-sized private businesses, and this was certainly demonstrated during the sale process. Along the way there were various challenges throughout the due diligence and legal processes. However, the team at Johnsons were always available with practical advice and assistance in driving outcomes. In the end we closed… both my wife and I were thrilled with the outcome."
David Hughes, Director – Crown Project Services
MAXIMISING VALUE WHEN SELLING YOUR BUSINESS
Finding the right buyer and optimising value in the mid-market demands unique capabilities and a hands-on approach. The divestment methodology we use for business sales is purpose-designed and fills the gap between traditional business brokers and corporate advisory firms. It's proactive, it's targeted and it gets results.
Our Approach Unlocks Value for Mid-Size Private Businesses
YOUR LEADERSHIP TEAM
SPEAK CONFIDENTIALLY WITH ONE OF OUR DIRECTORS