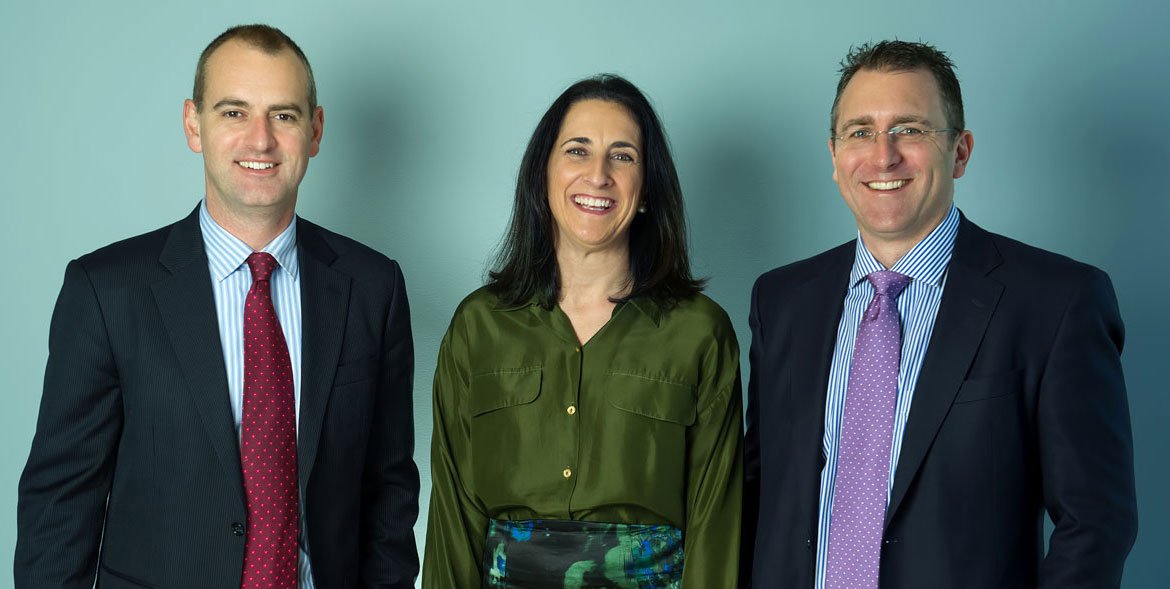 Decade by decade, deal by deal, Johnsons has demonstrated that we deliver exceptional results to our clients.
The results we deliver today come from years of hard earned experience gained from completing literally thousands of transactions. When you engage Johnsons Corporate you gain 50 years of experience working for you.
Our Approach
Our promise is we will stand accountable to you
We are not a volume based business. Johnsons Corporate brings an unparalleled level of commitment and focus to every engagement. Our Directors only work with a handful of select clients at any one time. This single-mindedness ensures you receive the undivided attention of our senior personnel.
When you engage Johnsons Corporate we undertake to invest the necessary time, attention and resources to get the job done. Our promise is we will stand accountable to you. Just ask anyone who has worked with us.
Unparalleled commitment and focus
Lynn Johnson founded Johnsons Corporate back in 1960. From day one its focus was the provision of acquisition and divestment services to SME businesses. Some 5 decades later and Johnsons Corporate continues to offer the same specialist services to private mid-market businesses with an enterprise value of between $1 million to $50 million.
Much of the Business' success can be attributed to this narrow focus. By not offering ancillary services like financing, restructuring, capital raising and business advisory, Johnsons has been able to develop highly refined methods and profound expertise in the areas of M&A research, marketing, sales, and negotiations.
Due to its narrow service focus, Johnsons Corporate enjoys a unique position in the Australian M&A marketspace. Few traditional providers have been able to meet the needs of Johnsons' typical clients – the private owners of established, mid-sized private enterprises. Conventional business brokers typically serve smaller businesses and fail to connect mid-size businesses with strategic trade buyers. Conversely corporate advisory services are generally designed for larger private businesses and public enterprises. Their approach often entails imposing a "corporate remuneration and fee structure" and tends to employ sales processes that overlook adjacent markets and less-obvious off-market opportunities. In both cases, mid-size private businesses can have significantly reduced chances of completing deals that provide the best outcome.
Today it is clear that Johnsons' narrow focus on divestments and acquisitions services for mid-size, private businesses has and continues to produce superior outcomes for its clients.