Tips & Tools For Selling or Buying a Business
We spend our lives in the world of mid-market mergers and acquisitions involving private and family businesses.
During the course of this adventure, we come across some expected and some unexpected experiences that we'd like to share. Hopefully you too can benefit from our time in the trenches.
Tools for Getting Sale Ready
Download one of our eBooks to find information specially formulated to help business owners prepare for selling a business in the mid-size private sector.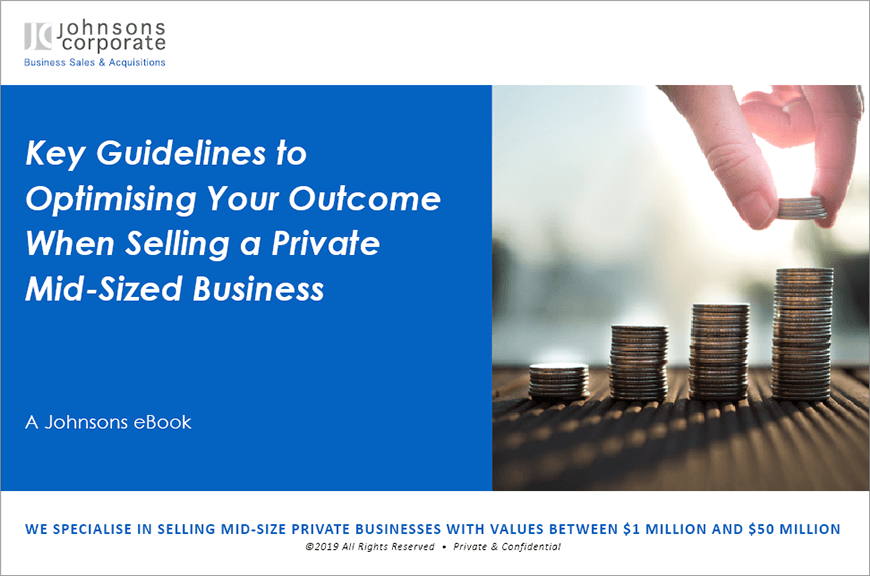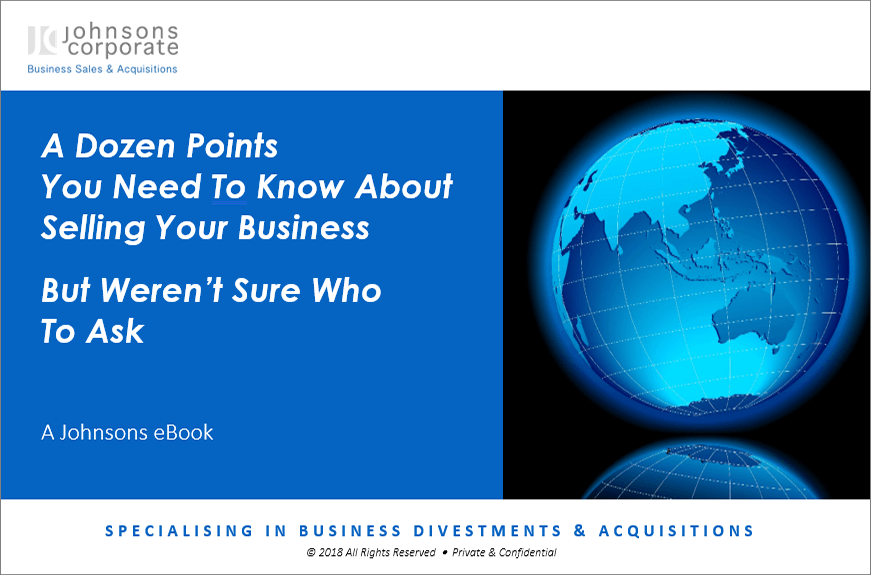 News & Articles by Johnsons Corporate
Browse a selection of our recent press releases as well as blog postings, covering all different aspects of divesting and acquiring private businesses.