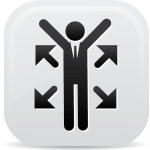 We focus on strategic buyers that fit your business
Our approach uncovers multiple trade buyers from across your industry and adjacent complementary industries, whether they be local or international. This means potential buyers have a greater understanding of your Business and see it as a strategic fit with theirs. As a result these are the buyers that will typically move faster and pay a premium – delivering you greater value. READ MORE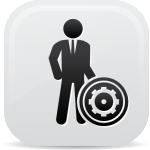 Director managed engagements
Each engagement is personally led by a Director who stands accountable to you. This is your direct point of contact, not a back-office graduate. Each engagement is supported by a team comprising a Researcher, Business Analyst and Deal Originator. READ MORE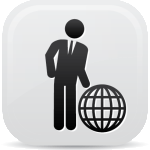 Access to global markets
Johnsons Corporate regularly markets Australian businesses to international acquirers. We are the Australian member of M&A Worldwide, a global network of 40 M&A boutiques in over 36 countries. READ MORE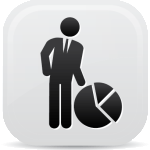 You'll always know what's going on
Complete transparency is at the heart of our approach. You'll receive timely communications and detailed reports, ensuring you remain informed throughout the whole process.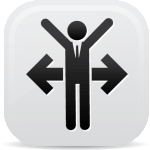 You won't miss opportunities
Our Custom Research and Targeted Marketing Campaigns cover a broader range of prospective buyers from across related industry segments and geographic markets. We reach potential buyers that others would not even contemplate – it is sometimes the less obvious purchasers who are willing to pay a premium to enter a market. READ MORE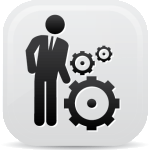 You benefit from our experience
We consistently secure substantially more valuable rewards for our clients. So you can take comfort in knowing you're in good hands. You will be supported by over five decades of experience in buying & selling private businesses. We'll lead you through the process and manage the day-to-day activities necessary to get you the result you deserve. READ MORE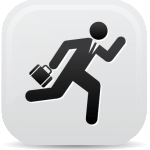 We're driven and passionate about what we do
Businesses don't sell themselves.  And we don't wait for the phone to ring.
When you engage Johnsons Corporate you're entering into an active sale process. We know from experience that being proactive is key to getting the best possible result.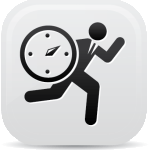 Divestments and acquisitions shouldn't take forever
Our engagements typically run for between 6 to 9 months from beginning to end. You'll have real market feedback from multiple prospective buyers within 6 to 8 weeks of going to market. This will provide you with market context and empower you to be able to make sensible decisions.