For qualifying businesses with unique aspects Johnsons is both experienced and effective at marketing and managing sales to international acquirers. This global reach is assisted through our international relationships.
Johnsons is the exclusive Australian member for M&A Worldwide.

Marketing to international acquirers increases chances of success by widening the pool of potential buyers. Johnsons has the resources, track record, and expertise to identify and successfully negotiate with foreign acquirers on behalf of our clients.
What this means for you is that you not only gain access to a wider range of pre-qualified international strategic buyers but you know these introductions can be supported by M&A professionals on the ground in the local country by people that speak the same language and share the same culture.
M&A Worldwide is a global network of more than 40 boutique M&A firms operating in over 36 countries. Members meet twice a year in different locations around the world to discuss live transactions and share opportunities to introduce international buyers and sellers to one another.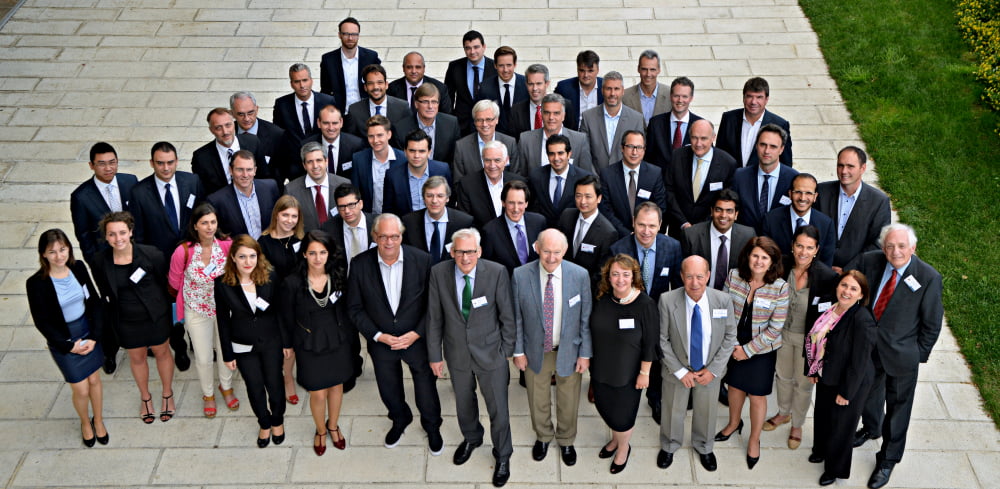 Global Reach
Johnsons Corporate has been selling Australian businesses internationally for more than a decade. We understand the macro strategic reasons why international buyers venture abroad. We know that when they see a real strategic fit, their perception of value is usually significantly greater than that of a local acquirer. Johnsons' Customised Research and International Marketing Campaigns, place your Business in front of overseas companies seeking international expansion opportunities and growth.
However, being able to reach international markets is not enough to access them. Global partnerships and local knowledge are key to removing the geographic, cultural, language, and time barriers associated with closing cross-border transactions.