July 2021
A JOHNSONS CORPORATE DIVESTMENT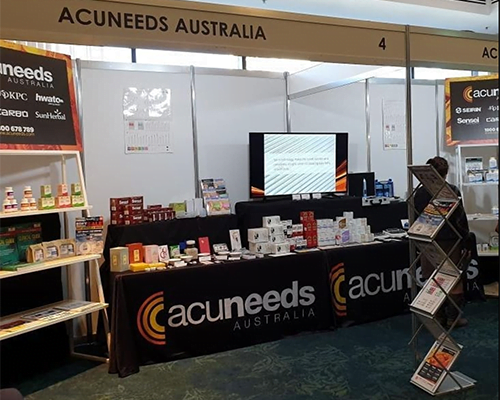 Johnsons is pleased to announce the successful sale of a private, mid-sized Australian business to an international trade buyer. After facilitating the sales process from negotiations through settlement, our client – Acuneeds Australia – has been acquired by Seirin Corporation for an undisclosed amount. Founded in 1985, Acuneeds pioneered the supply of acupuncture needles to Australia and today also distributes a range of other alternative-healthcare supplies as well as herbal medicines. Japan-based Seirin is a leading manufacturer of acupuncture needles, made from the highest quality surgical stainless steel.
The team at Johnsons were pleased to act as lead advisors to Acuneeds' director and would like to extend our congratulations to both the vendor and the purchaser.
In 2021, Acuneeds engaged Johnsons to act as its lead advisor in responding to an unsolicited acquisition offer, which had been received from one of its key suppliers, Seirin. The directors felt the timing was right for a sale of the Business, especially in light of the many synergies between the two companies. After successfully negotiating mutually acceptable 'terms of offer', Johnsons was further mandated to facilitate the due diligence, legals and settlement processes.
Commenting on the sales process, Acuneeds owner, Georgina Talbot, stated: "It was Johnsons' prior experience in a similar deal with an overseas supplier as the acquirer that finally convinced me to engage them. In the end, they played a critical role in completing the sale. Looking back, I had no idea of the level of detail and expertise that would be demanded by things like negotiating a term sheet, undergoing due diligence, and completing legal contracts. Throughout the whole process, Johnsons managed the fine balancing act of getting the best result for Acuneeds and myself, while ensuring our relationship with our supplier and new owner stayed on track."