March 2021

A JOHNSONS CORPORATE DIVESTMENT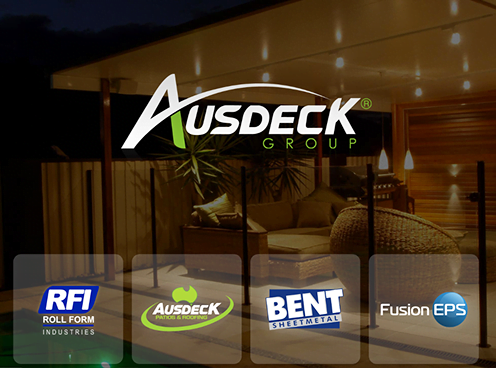 Johnsons is pleased to announce the successful sale of a private, mid-sized Australian business to a financial buyer. After facilitating a comprehensive, end-to-end sales and negotiations process, our client – Ausdeck Group – has been acquired by Alpin Group for an undisclosed amount. Based in Queensland, Ausdeck Group represents a collection of specialised manufacturing businesses, primarily serving the Australian home improvement and construction industries. The Australian buyer, Alpin Group, is an integrated investment and advisory house focused on privately-owned enterprises with operations in Australia and/or New Zealand.
The team at Johnsons were pleased to act as lead advisors to Ausdeck's directors and would like to extend our congratulations to both the vendor and the purchaser.
In early 2020, Johnsons was engaged by Ausdeck's founder to undertake an international divestment campaign, with a view to finding a strategic acquirer for the Business. His objective was to exit his shareholding, crystalising historical growth, while ensuring continuity for the Group's businesses, their long-dedicated management teams, and employees. In the face of many Covid-19 induced challenges, Johnsons secured Offer & Acceptance and successfully brought the deal to completion.
Commenting on the divestment experience, Ausdeck's founder Stewart Craig remarked: "I guess to sum it all up, the team at Johnsons led me through the whole process and provided invaluable guidance along the way. They assisted me to overcome numerous obstacles, which were unforeseen from my perspective and managed the multiple stakeholders from beginning to end."