March 2018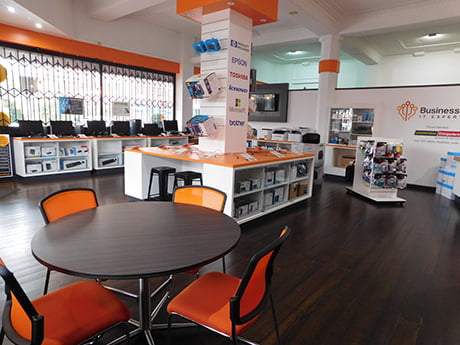 Johnsons Corporate is pleased to announce the successful sale of a private, mid-sized Australian business to a synergistic trade buyer. After facilitating a comprehensive, end-to-end sales & negotiations process, our client – BusinessWorks – has been acquired by Hal Group for an undisclosed amount. Based in East Melbourne, BusinessWorks is an IT services & managed services provider focused on servicing the SME sector. Based in NSW, Hal Group is a complete IT services company that offers a wide range of solutions to the SME, corporate and government sectors.
The team at Johnsons were pleased to act as lead advisors to BusinessWorks's director and would like to extend our congratulations to both the vendor and the purchaser.
In 2017, BusinessWorks's director engaged Johnsons to undertake a strategic divestment campaign on his behalf. After +30 years building the Business into a leading, local one-stop provider of high value-add services, he sought a succession plan from BusinessWorks so as to turn his focus towards personal interests and eventual retirement.
Reflecting on his experience, our client commented: "After meeting with Johnsons Corporate to discuss our objectives, we felt confident that their strategic and proactive approach was the right fit for us… The sale process was managed in a highly professional and efficient manner. The result was a successful sale to Hal Group, a Sydney based IT services company, keen to establish themselves within Victoria."
For over 50 years Johnsons Corporate has specialised in the provision of business sales and acquisition services for mid-sized, private Australian companies. Our clients get results because Johnsons' approach is specifically designed for the mid-market business sector. Custom research and direct marketing capabilities, combined with expertise in sales and negotiations, create a service unavailable elsewhere in the field of traditional business broking and corporate advisory.