June 2020

A JOHNSONS CORPORATE DIVESTMENT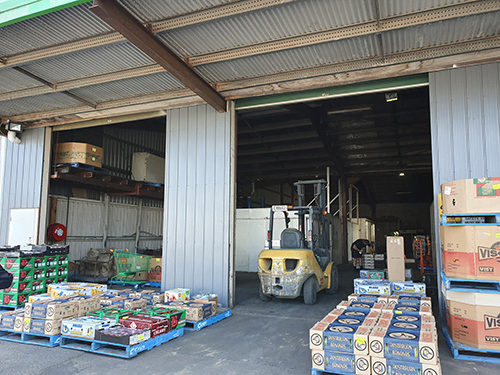 Johnsons is pleased to announce the successful sale of a private, mid-sized Australian business to a synergistic trade buyer. After facilitating a comprehensive, end-to-end sales & negotiations process, our client – Beemart Fruit & Veg – has been acquired by JE Tipper for an undisclosed amount. Based in Bundaberg, Beemart is a long-established wholesaler of fresh fruit and vegetables, comprising wholesaling, marketing, transport, retail and banana ripening operations. The acquirer, JE Tipper, is one of Australia's premier fresh fruit marketing, wholesaling and logistics businesses.
The team at Johnsons were pleased to act as lead advisors to Beemart's founding director and shareholders and would like to extend our congratulations to both the vendor and the purchaser.
In 2019, Beemart engaged Johnsons Corporate to undertake a divestment campaign of behalf of its founder. After 50+ years building the company, Neville Beston sought to step back and set in place a succession strategy for his retirement. Within 12 weeks of going-to-market, Johnsons' proactive approach secured Offer & Acceptance from a synergistic firm to acquire the Business.
Commenting on the sales process, Mr. Beston stated: "We were highly impressed with how Johnsons managed the sale process and kept it on track during what was one of the most difficult financial periods for businesses in the foreseeable past in what has been the Covid-19 epidemic."