October 2015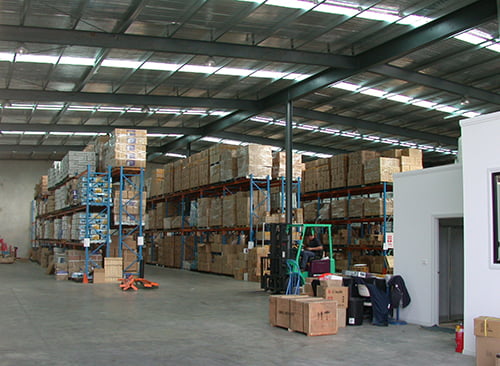 Johnsons is pleased to announce another successful sale of a private, mid-sized Australian business to a synergistic trade buyer. After facilitating a comprehensive, end-to-end sales and negotiations process, our client Tradequip – a leading Australian importer and wholesale distributor of industrial tools and equipment for the professional trades markets – has been acquired by Borum Importers – a growing Perth-based industrial equipment distributor – in a structured asset sale for an undisclosed amount.
In late 2014, Tradequip's directors engaged Johnsons to divest the Business in order to pursue retirement plans. Furthermore, they believed the Business would greatly benefit from being part of a larger distribution company.
Commenting on Johnsons divestment strategy, which positioned Tradequip as an ideal bolt-on opportunity for existing equipment distributors, company director Frank He noted: "This focussed approach resulted in a number of meaningful discussions with interested parties within our sector. The end result was a great match with the final purchaser in Borum Importers."
For Borum the acquisition opportunity represented a great fit with its strategic growth plans. Based in Western Australia, the purchase gives the business a solid entry into the Victorian market and, critically, an established base for expanding across Australia's Eastern Seaboard.
The team at Johnsons were pleased to act as lead advisors to the deal and would like to extend our congratulations to both the vendor and buyer.
For over 50 years Johnsons Corporate has specialised in the provision of business sales and acquisition services for mid-sized, private Australian companies. Our approach gets results because it is specifically designed for the mid-market business sector. Our custom research & targeted marketing capabilities combined with our expertise in sales & negotiations provide a service unavailable elsewhere in the world of traditional business broking and corporate advisory.