June 2018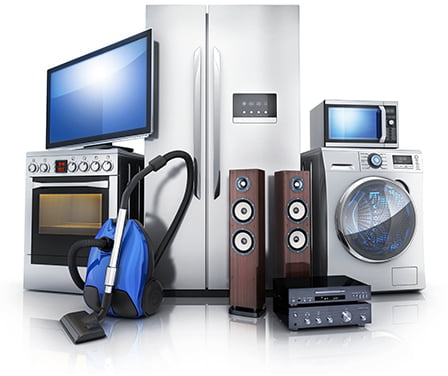 Johnsons is pleased to announce the successful sale of a private, mid-sized eCommerce business. After facilitating a comprehensive, end-to-end sales & negotiations process, our client has been acquired by an undisclosed overseas corporate. Spares Online operates a proprietary online platform with automated inventory management and distribution systems for retailing spare parts & consumables for a wide range of appliances and consumer electronics. Based in Europe, the private equity backed buyer is a leading B2B spare parts supplier to commercial markets across the EU and globally.
The team at Johnsons were pleased to act as lead advisors to the Australian business and its directors and would like to extend our congratulations to both the Vendor and the Purchaser.
After 10 years of building Spares Online to become one of Australia's leading online spare parts resellers, the owners sought to find a strategic acquirer that could help take the Business to the next level. In 2017, Johnsons was engaged to undertake a global divestment campaign.
Within 2 months of going-to-market, Johnsons had secured 4 offers (three Australian trade buyers and one European corporate) plus strong interest from other local and international prospective purchasers.
For over 50 years Johnsons Corporate has specialised in the provision of business sales and acquisition services for mid-sized, private Australian companies. Our clients get results because Johnsons' approach is specifically designed for the mid-market business sector. Custom research and direct marketing capabilities, combined with expertise in sales and negotiations, create a service unavailable elsewhere in the field of traditional business broking and corporate advisory.