March 2019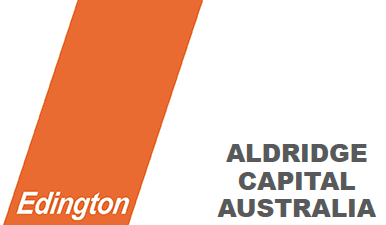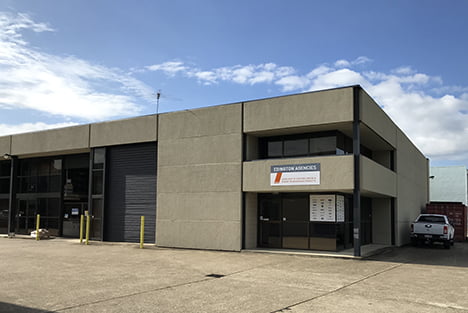 Johnsons is pleased to announce the successful sale of a private, mid-sized Australian business to an Australian financial buyer. After facilitating a comprehensive end-to-end sales and negotiations process, our client – Edington Agencies – has been acquired by Aldridge Capital for an undisclosed amount. Based in QLD, Edington offers best practice solutions for electric motor and power transmission applications in HVAC systems. Aldridge Capital is an Australian investment company, based in Sydney that holds multiple industrial businesses in its portfolio.
The team at Johnsons were pleased to act as lead advisors to Edington's director and would like to extend our congratulations to both the vendor and the purchaser.
In 2018 Edington's director engaged Johnsons Corporate to undertake a strategic divestment campaign on his behalf. Having established and grown the Business since 1991, he thought the timing was right to pass ownership to a strategic suitor, who could best lead the Business on its next stage of growth.
Johnsons ran a ran a broad direct marketing campaign that targeted distributors of electrical motors, power transmission equipment and other related industrial products as well as service providers in the HVAC space. These efforts generated 28 expressions of interest, and Johnsons Corporate secured offer and acceptance within 10 weeks of going to market. For over 50 years Johnsons Corporate has specialised in the provision of business sales and acquisition services for mid-sized, private Australian companies. Our clients get results because Johnsons' approach is specifically designed for the mid-market business sector. Custom research and direct marketing capabilities, combined with expertise in sales and negotiations, create a service unavailable elsewhere in the field of traditional business broking and corporate advisory.